With more than 200 schools connected in East Africa, we have made another step in "Connect the Future". And, our communities are growing, we have now collaborations in 15 countries in Africa.
Our focus is on competence building through Regional Competence Centres (RCCs), and on connecting schools and communities, besides promoting the "free access to information".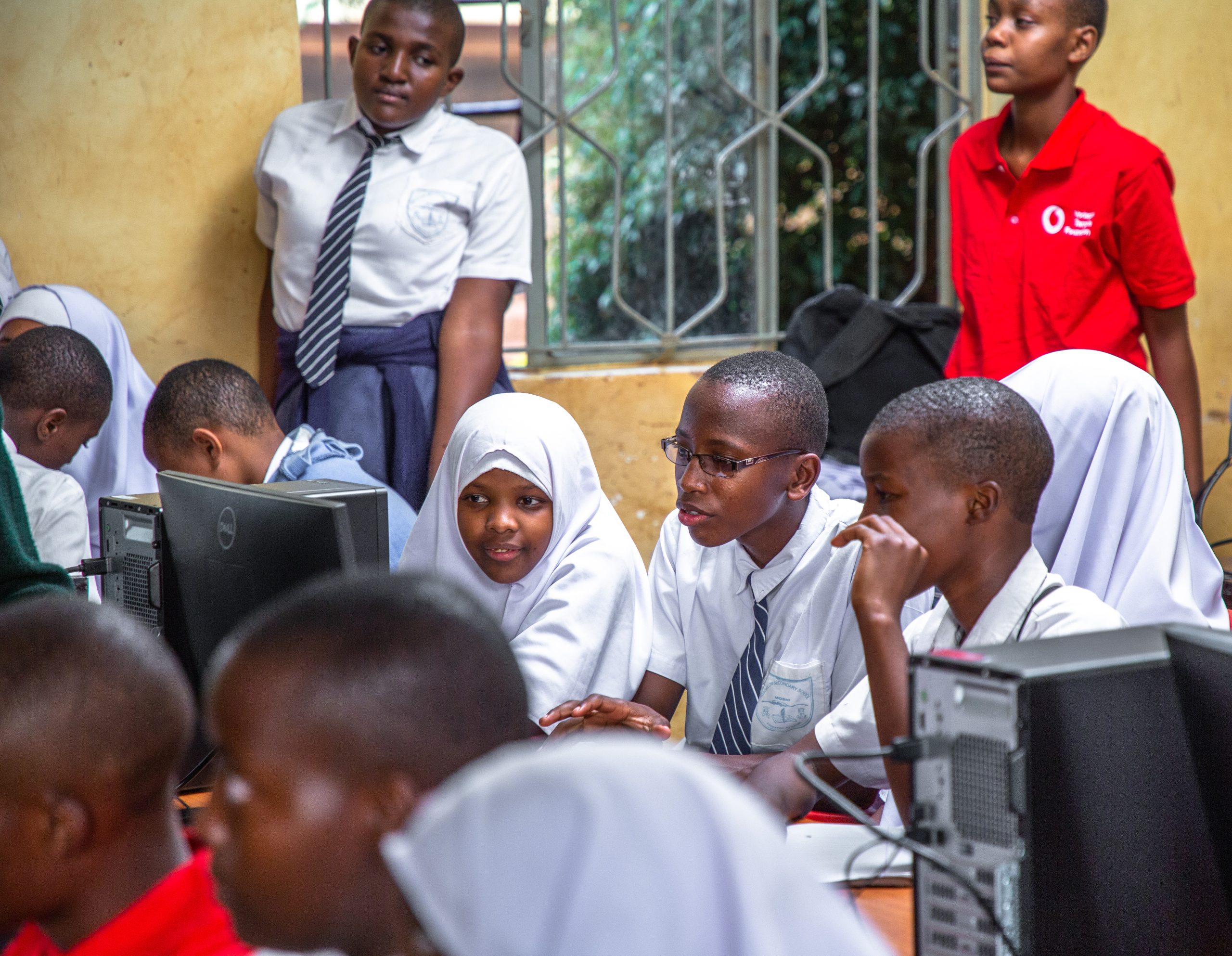 Though, we need your help in getting the message out, that every school & community can be connected.
We have updated the User Guide for the InfoSpots, see the InfoSpot UserGuide and help us in getting better.
Please leave your comments in the Google Document on what we missed out.