Join us … 
Let's 
Connect the Future
We are solving the challenge of access, and focusing now on local knowledge
portals to empower the dreams of every single human. 
Join us …
Let's
Connect the Future
We are solving the challenge of access, and focusing now on local knowledge portals to empower the dreams of every single human.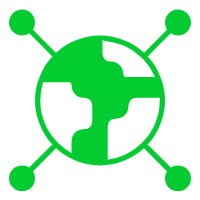 School Connectivity
 We invest in the future by connecting thousands of students in rural communities to the internet. Digital Public Good
We provide open source software, open data, open standards and open content that help attain the SDGs, connect every human and the future.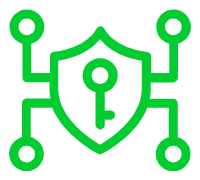 Freemium Access to Information
 We provide Freemium Wifi Hotspots for schools and the community in unconnected.
The Basic Internet Foundation is on the mission to connect the future. We believe that the unconnected need to empowered with information on the internet to shape their future.
We implement projects around the world in the fields of access to internet, education, health care, and women entrepreneurship.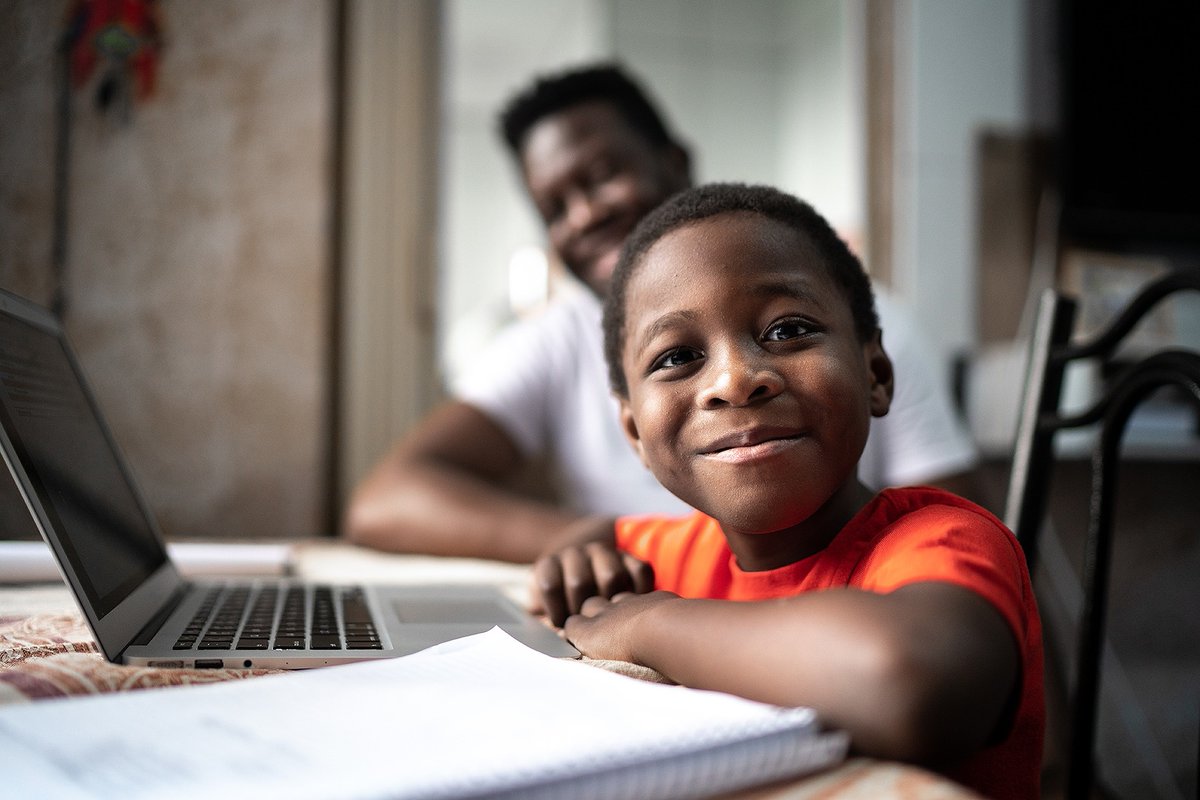 Our Priority:
Short Time to Value
• Connect as many users as soon as possible
• Affordable access (20 USD/month)
• Scale up: InfoSpot – mobile broadband – Community / Commercial Networks
Our Goal
Free Access To Information For Every Human. To reach this goal, we need three fundamental things:
Establish Internet Access points ("InfoSpots") in every community and school.
Define information that must be available for every human being, including "Digital Public Goods".
Add free access to information and  Digital Public Goods for every human.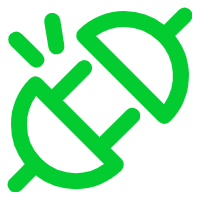 Unconnected Areas
The lack of access to basic information, i.e. the lack of digital inclusion, has real effects for everyone of us, even in the well-connected western world.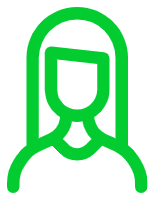 Women in Rural Areas
Access to information is crucial for participation, education, and health care. Worldwide, more than 800 million people don't have access to basic information.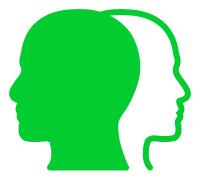 Digital Divide in The Global South
Lack of connection will have adverse effects on the future of the world. We must do something now.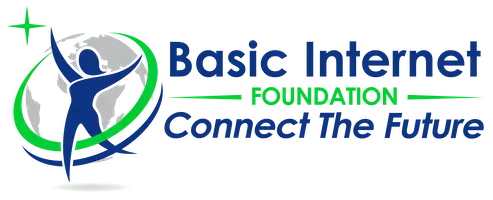 Billion People Don't Have Access To Basic Information
Billion People have never used the Internet
Of Them Live In African Countries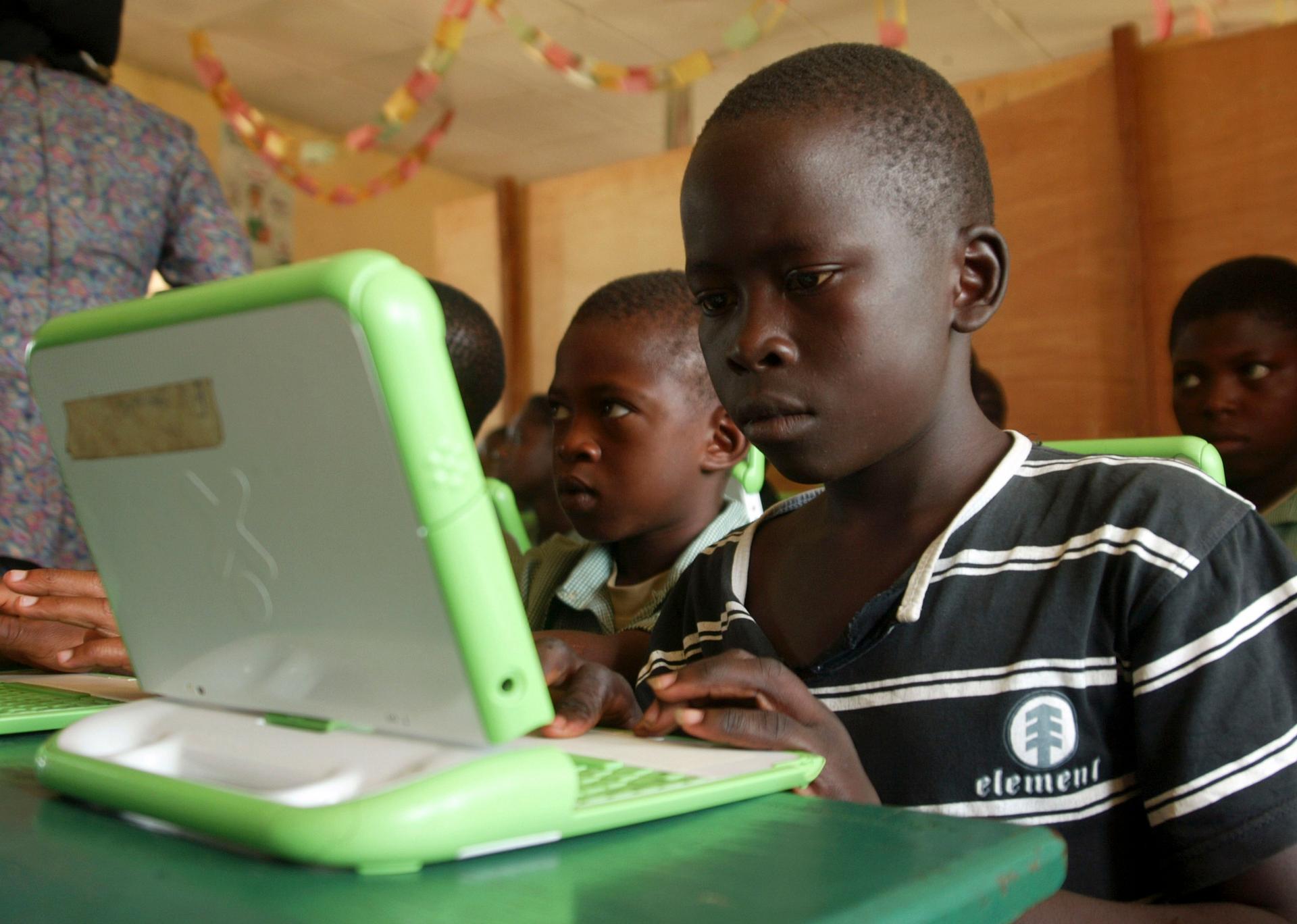 Freemium Model for Access
Free access to information on the internet, and premium access to broadband services, the "freemium" model for access.  Free access to information is the major condition for digital inclusion, thus, development of digital society and accomplishing the SDGs.
Internet Lite is proven technology and provides free access to text, pictures and local content, e.g. education or health videos on a local server. The business model supports the concept of a Social Solidarity Economy.
Our unique partnership model in empowering
communities is fostered by the worldwide
communities: