Basic Internet Foundation
Gunnar Randers vei 19
2007 Kjeller, Norway
Phone: +47 -9083 8066
E-Mail: info@basicinternet.org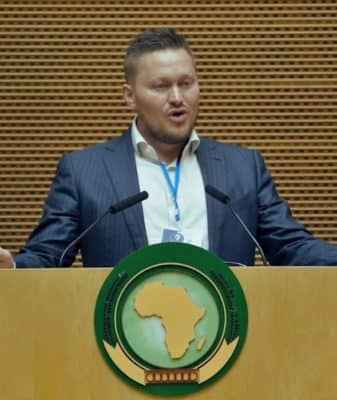 Håvar Bauck
Advisory Board member & Business development
Håvar Bauck is a serial entrepreneur with an 18-year track record of business development and entrepreneurship in emerging markets.  He is the CEO of Cloud9 – Africa's Lifestyle Network, and the Founder and Deputy Chairman of the HotelOnline Group.
He has lived in Kenya, Nigeria, Belgium and Norway, doing business across Africa, Europe and Asia, in the telecoms, digital marketing and e-commerce sectors.
Håvar holds a Master of Business and Economics degree from BI Norwegian Business School. In addition to Norwegian, he speaks French, English and German fluently, and is also conversant in Swahili.